NIGEL FARAGE LOOKS LIKE HE'S UNDERGOING A COLONOSCOPY
To me, when I see photos of UKIP leader Nigel Farage it often looks like he's undergoing a colonoscopy or some other invasive procedure to his rectum. Don't believe me? Have a look at these: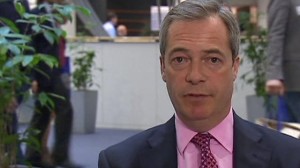 "You might feel some slight discomfort, Mr Farage"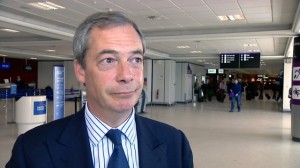 Ooh, hello Doctor!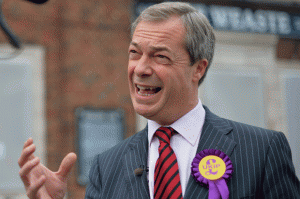 "AAARRGGH! ME EMMA FREUDS!"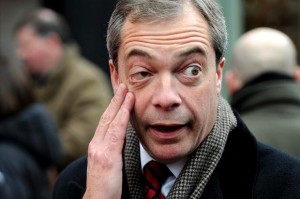 "I think I've just changed my opinion about same-sex relationships"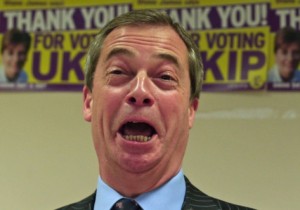 "ONE…FINGER…ONE…THUMB…AAARRGGH…KEEP…MO-…VING!"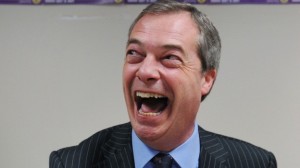 "I THINK YOU'VE FOUND SOMETHING THERE, DOC!"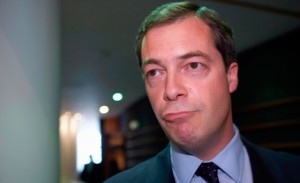 "That feels….interesting!"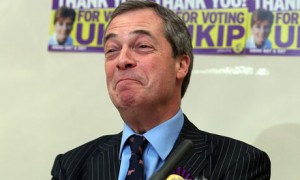 "Is the rubber pipe REALLY necessary?"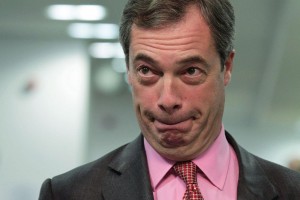 "That doesn't feel like a tiny camera!"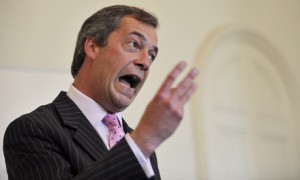 "TOO FAR! TOO FAR! RETRACT THE DEVICE! I SAID, RETRACT THE DEVICE!"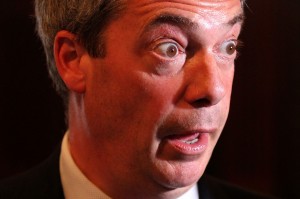 "DIDN'T YOU HEAR ME? I SAID RETRACT THE DEVICE!"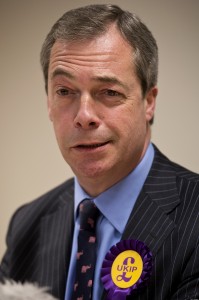 "NGH! I think you've hit the sweet spot there!"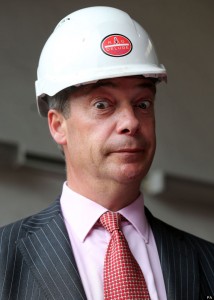 "You may feel a slight prick, Mr Farage"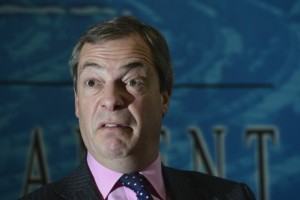 "What do you mean, you've lost a thermometer up there?"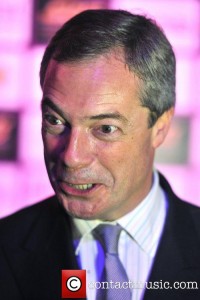 Ring Pucker Factor 4!